Professional Voice Over Services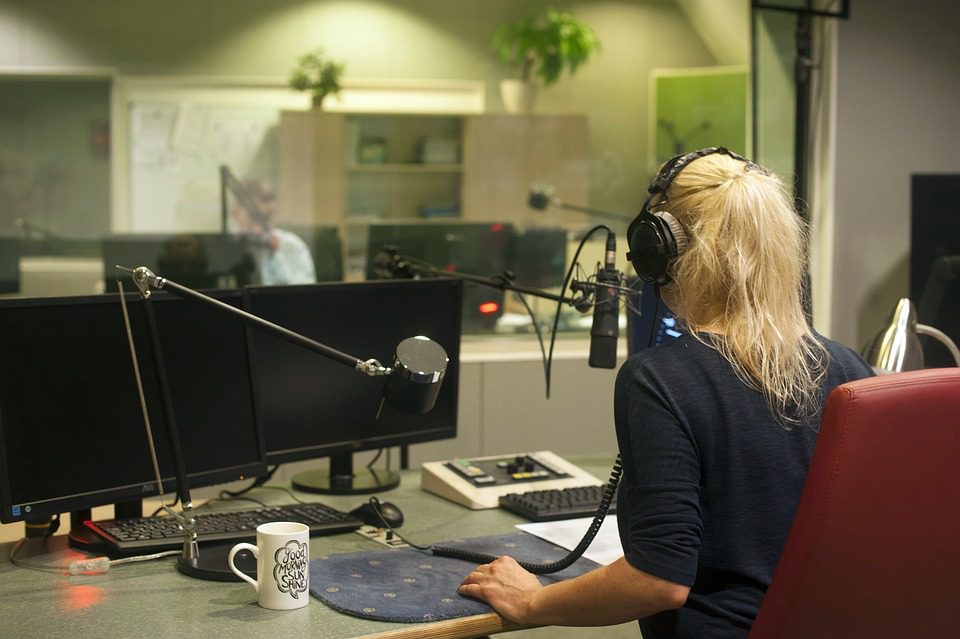 The way your audio or video project sounds is proven to be a critical factor in attracting clients. A professional sounding and eloquent voice over the project you are working on will definitely increase the retention rate of your audience as well as their attention span to watch your video or listen to your recording till the end. 
The sound file you get from us can be used for
At Sawt Sydney, we understand the value of voice over, and our professional team is ready to help you enhance your recording with crisp clean and excellent voice quality. With Sawt Sydney, you'll be getting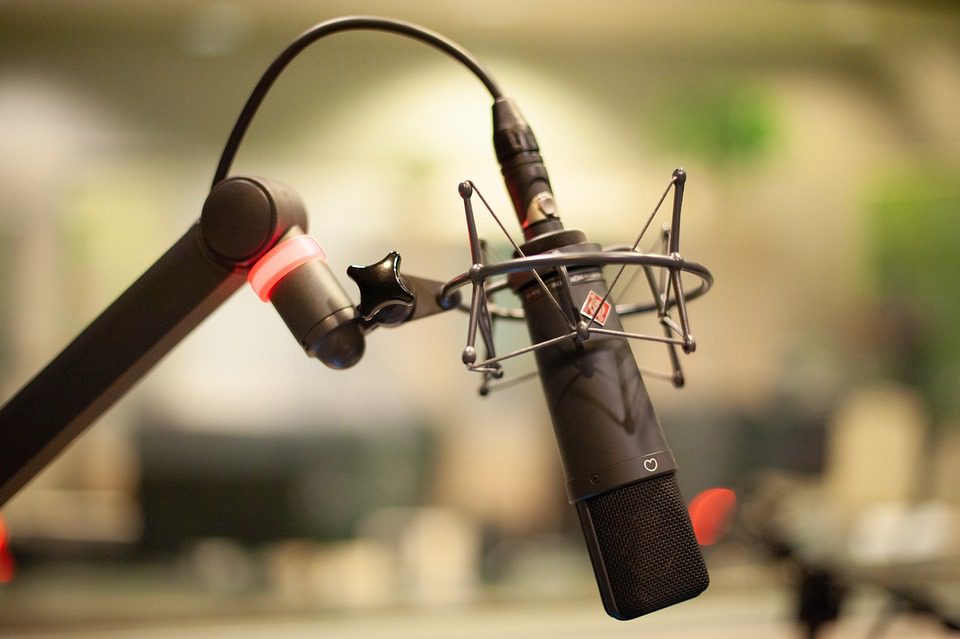 Ready to get started? Request your free quote today!